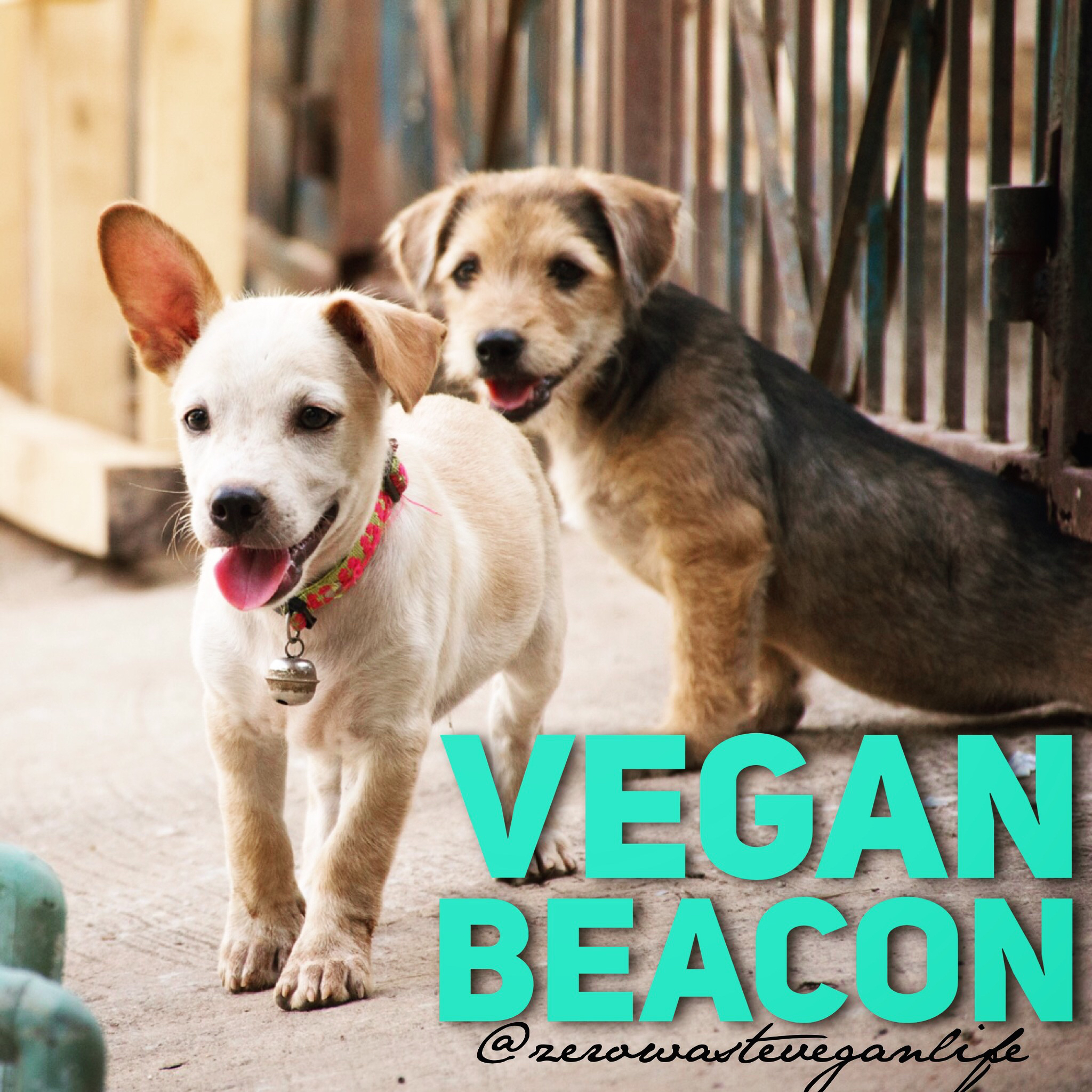 ⠀⠀⠀⠀⠀⠀
I am so excited to be announcing our first Vegan Beacon where we are sharing the joy of great things that have been brought about to help animals and in the process people as well!
On Friday California became the first state to require pet stores to offer rescue animals instead of from puppy mills and other breeders! The requirements won't take effect until January 1st 2019, but until then pets stores will transition to offering dogs, cats and rabbits from shelters and adoption centers. If the stores don't comply, they can be fined $500 for each animal for sale that is not a rescue.
Assemblymember PATRICK O'DONNELL:
"This is a big win for our four-legged friends, of course, but also for California taxpayers who spend more than $250 million annually to house and euthanize animals in our shelters. I am very grateful for the strong support we received from animal-lovers across the state and from Social Compassion in Legislation, the bill's sponsor."
The bill called the Pet Rescue and Adoption Act was signed into law on Friday by Gov. Jerry Brown. The California Assembly had passed the bill in June and the Senate voted unanimously on its passage this week.
I am beyond excited for all these animals and hopefully people will start realizing they are not ours, they are not products or objects, they are companions and people shouldn't be able to chose a companion animal as they would a car or house!
HOW BREEDERS HURT ANIMALS
If you're wondering how Breeders hurt animals, read this paragraph from PETA:
"People who breed dogs and cats profit at animals' expense. There is no such thing as a "responsible" breeder, because for every puppy or kitten who is produced by any breeder, an animal awaiting adoption at an animal shelter loses his or her chance at finding a home—and will be euthanized. Breeders kill shelter animals' chance to have a life.
Since virtually no breeders require every puppy or kitten they sell to be spayed or neutered, these animals can soon have litters of their own, further exacerbating the overpopulation crisis and denying homes to animals who already need them. In fact, purebreds make up at least 25 percent of the dogs in animal shelters. Virtually any breed of dog can be found in a shelter or in a breed-rescue group.
Breeding for appearances also wreaks havoc on animals' health. Dogs and cats don't care whether their physical appearance conforms to a judge's standards, but they are the ones who suffer the consequences of humans' genetic manipulation.
Inbreeding causes painful and life-threatening genetic defects in "purebred" dogs and cats, including crippling hip dysplasia, blindness, deafness, heart defects, skin problems, and epilepsy."
SETTING AN EXAMPLE FOR OTHERS
My hope is other states will follow the lead and recognize that producing more animals when we've already got so many in this world, will not only help the animals to not have to suffer an untimely death, but also help their wallets and taxpayers money that can be used for better things!
ADOPT DON'T SHOP!