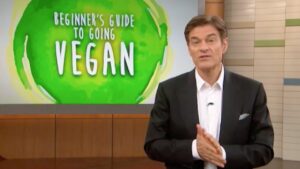 This is amazing!  Even Dr. Oz has started to promote a vegan lifestyle! He said it would be the biggest Movement in 2017. Bold words! I love it. As a heart surgeon, he talks about how much healthier a whole foods plant based diet is, how much weight you can lose and he gets advice from nutritionists, experts and plant based companies like Beyond Meat who brought their delicious ("Bleeding") Plant Based Burger to the show! 
Plus, Dr. Oz made a Vegan starter kit so people don't have to feel so overwhelmed. He's also got a great app that will help anyone get started. Slow and steady wins the race. Check out his website for more info: Dr. Oz Plant Based Guide!
⠀⠀⠀
It is becoming easier and easier to be Vegan. Like Dr. Oz points out, the way Americans currently eat is not sustainable in the long run. Not if we want to protect our health and the environment. There are also great new alternatives popping up all the time!
The best Mayo I've ever had, Just Mayo, is Vegan, the best burgers I've ever tasted came from Beyond Meat's Beast Burger and The Beyond Burger and there are even Vegan eggs! What?!
Follow Your Heart has my favorite Cheddar Cheese that I cannot get enough of! Kite Hill's creamy cheeses are also a great alternative and an adorable one-man artisan cheese factory called Vromage located in Los Angeles can ship his amazing cheeses anywhere in the country!
The science is clear, the alternatives taste great, the heart is happier! What are you waiting for?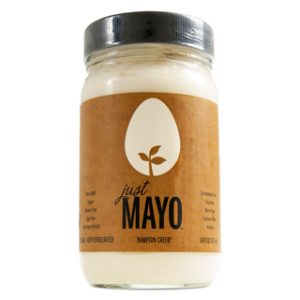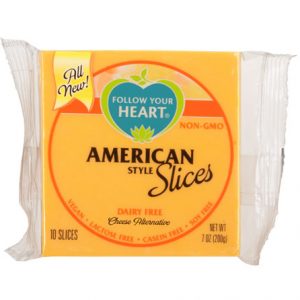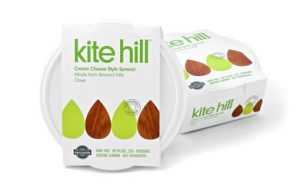 THE SCIENCE IS CLEAR, THE FUTURE IS NOT